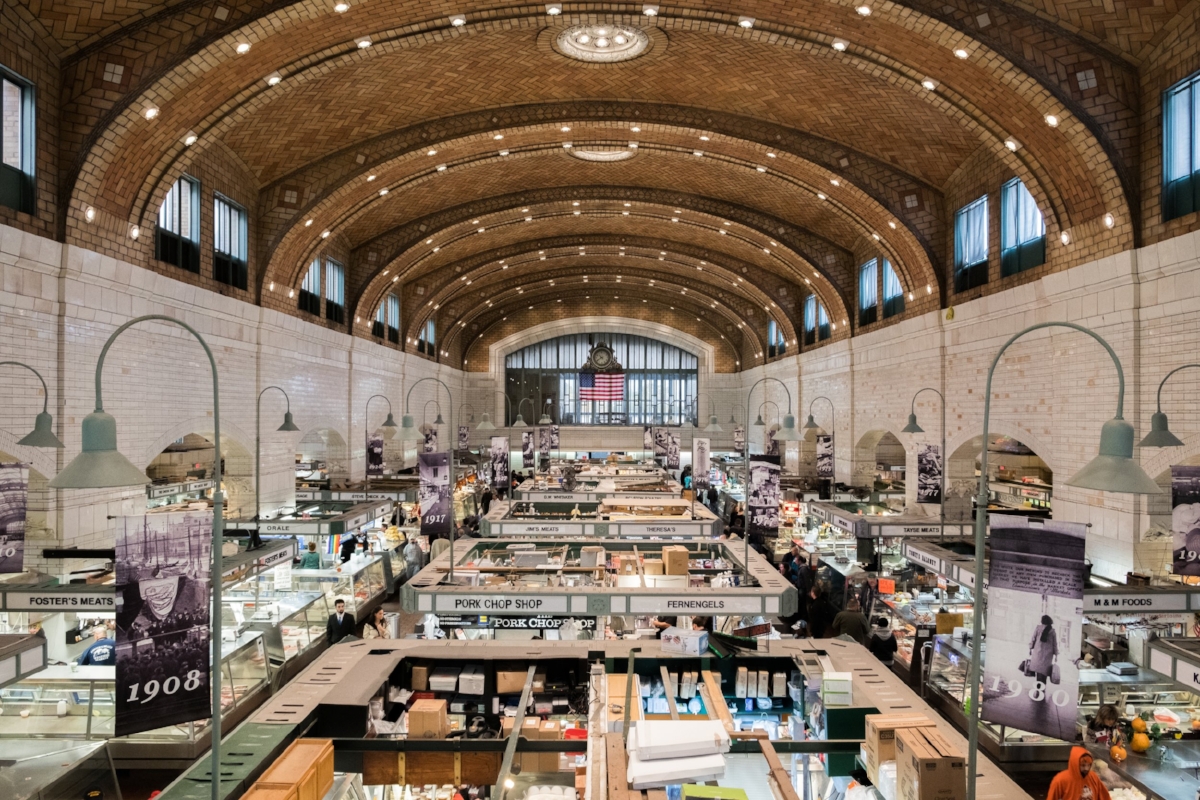 Alone we can do so little; together we can do so much.
Our resources are always at work for you.
DRG leverages its national property evaluation software and leasing negotiating experience with a variety of landlords across the U.S. to benefit our tenant clients. DRG works with commercial retail and office clients in a variety of industries. Our tenant assignments may include but are not limited to:
New leases

Lease renewals

Relocations

Lease amendments

Rent reductions

Business sales

Market studies

Competition studies
We are available to you in no less than 24 hours. We facilitate all communications to potential landlords, conduct all negotiations, provide property tours and demographics. Our in-house demographer will help us assess where potential customers live, what they buy, how much they spend annually and how they get to and from a targeted lease location.