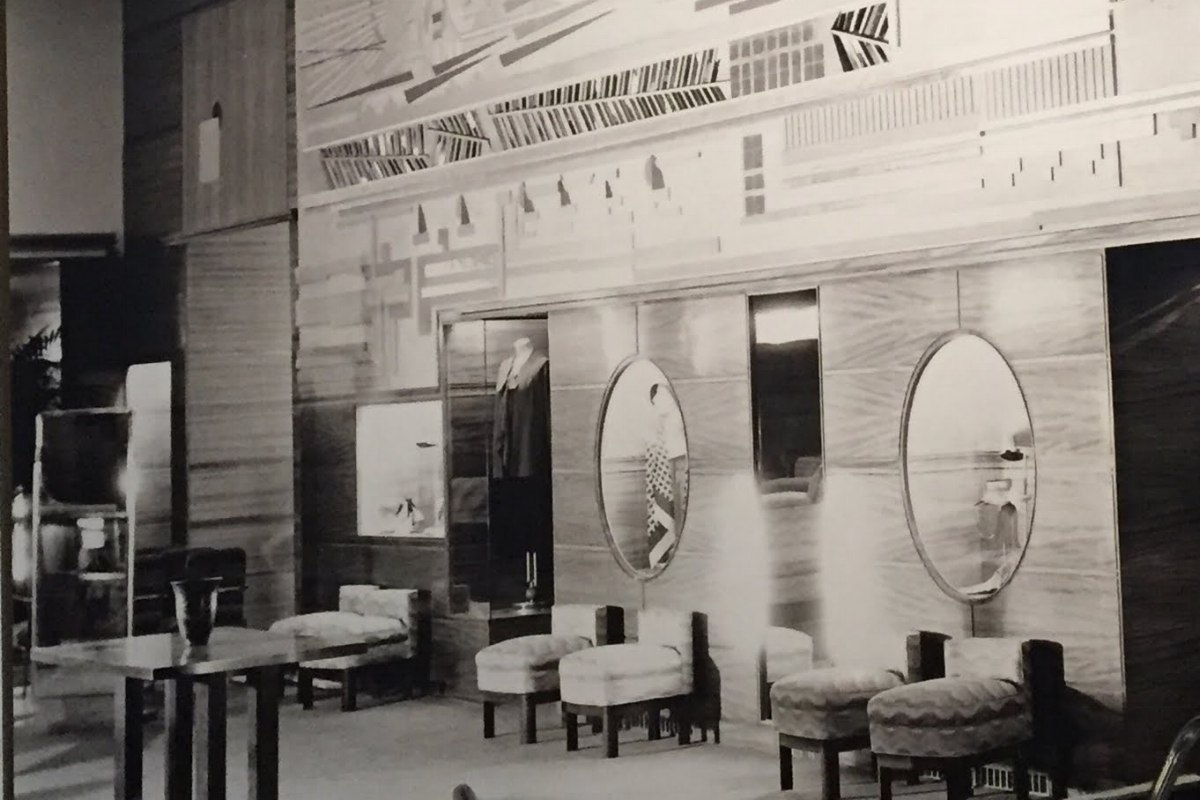 Opportunities don't happen. You create them.
Create a 24 hour life cycle for your real estate.
DRG is a thought leader in this field. Mixed-use development and management is more than the placement of one real estate asset class above another. Successful mixed-use developments anticipate the current and future daily needs of the residents, occupants, visitors and neighbors of a property. DRG will strengthen the assessment, development and execution of your mixed-use opportunity by contributing in areas of space design, ingress/egress, parking, use studies and the establishment of your trade area. The ideal mixed-use development should offer around the clock amenities to its tenants, visitors and neighbors alike. DRG utilizes competition assessments and market analyses to identify a viable long-term solution for your development.