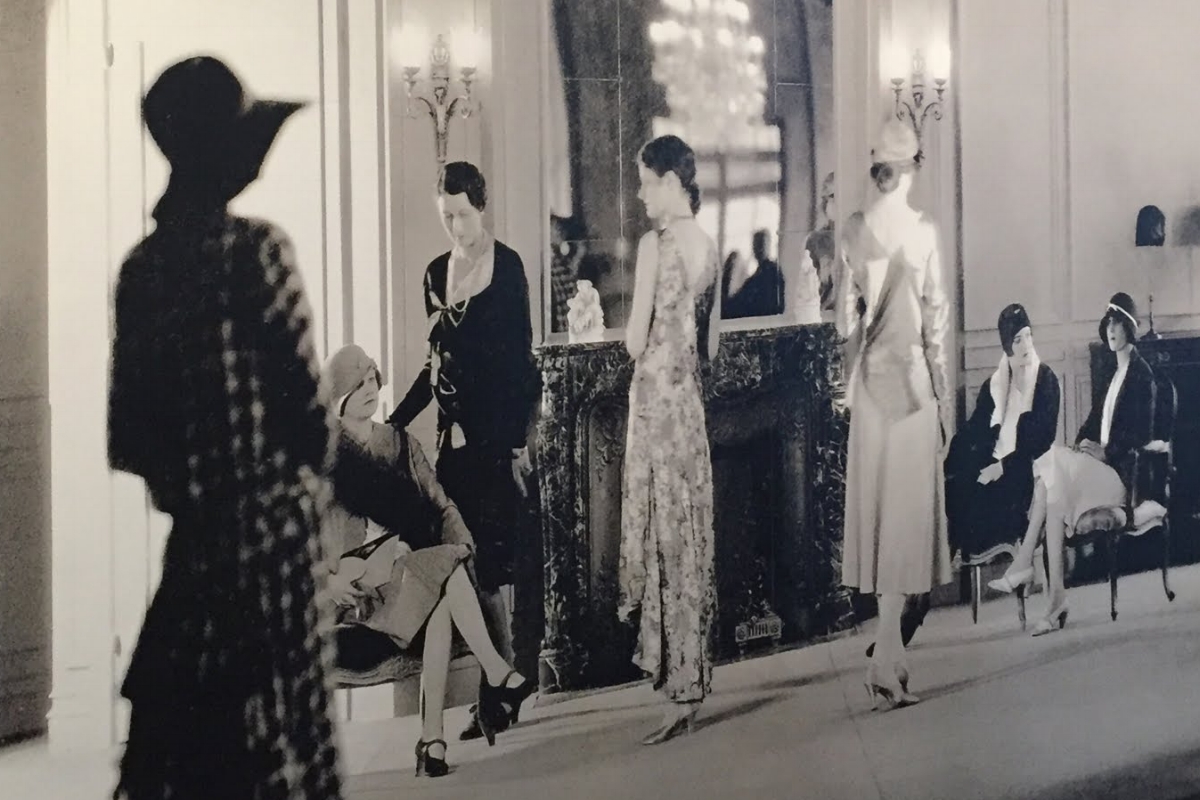 People will forget what you said. They will forget what you did. But they will never forget how you made them feel.
Experiential retail is alive and well!
DRG sources engaging and forward-thinking retail solutions. This effort starts with analyzing how and where our clients' retail solutions satisfy unmet demand. Each city in the U.S. has underserved and ignored business and residential communities when it comes to retail. DRG studies population growth trends, housing construction, hotel occupancy and other demographic nuances to determine how specific retail categories fit and where. DRG asserts that retail is not dead, bad retail decisions are. We help our clients develop expansion strategies that adhere to what has made them successful at the onset. Customer service and quality retail delivery are the cornerstones of successful retail today. We are devoted to the curation of projects that emphasize the importance of the customer experience with our retail partners. We have create successful retail campaigns that demonstrate appreciation for existing customers and attractiveness to new ones. These campaigns can include the use of social media, pop-ups and 'meet the expert' events.