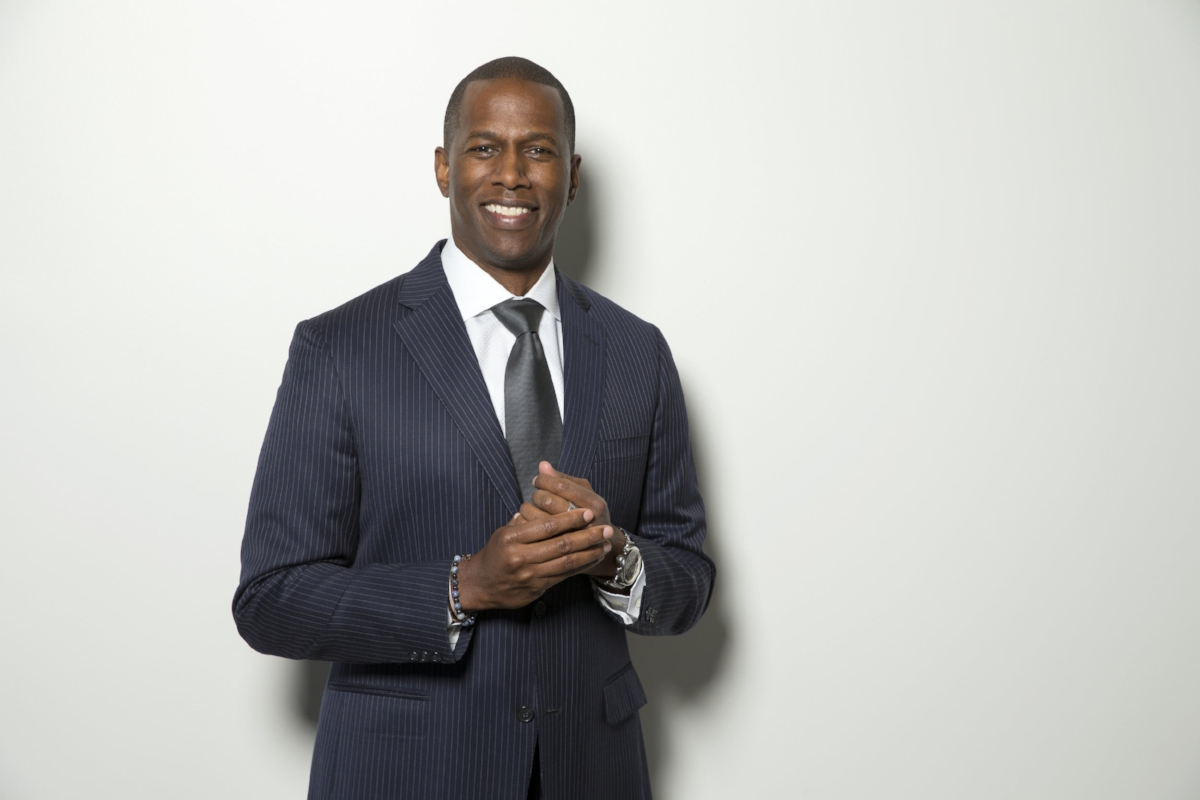 Robb Brown was born and raised in Cleveland Heights, OH. He graduated from Bates College in Lewiston, ME. with a B.A. in Spanish with concentrations in economics and French. He went on to play basketball in Italy, Switzerland, and Israel after graduation. His time spent in Europe and the Middle East was critical in shaping his early perspectives on people, culture, food, and fashion. This experience would later impact his career quite significantly.
Shortly after this time, he worked as a financial aid officer for the largest community college system in Ohio. After two years, he accepted a retail leasing position with Forest City Enterprises, (FCE). At the onset with FCE, Robb was assigned the most challenging retail properties in the portfolio and performed well. He advanced from operating properties to leasing malls and open air lifestyle centers under development in the southeastern United States. His leasing, trade area assessment, and market analysis skills ushered him onto a leadership track. He was promoted and encouraged to attend class at Harvard School of Design.
While there, he began to contemplate the virtues of a long-term corporate position versus entrepreneurship. Robb's promotion took him to Denver, Colorado as the Regional Director of Leasing. He oversaw 4 million square feet of retail space in Denver. The grand project was Stapleton, the 4,700 acre mixed-use redevelopment of the Stapleton International Airport. It was the largest and most highly acclaimed mixed-use project in the U.S. Due to its scale, Robb interfaced with city officials and community stakeholders in order to create a long-term integration of residential, civic, retail, and office uses. He hosted multiple business leaders throughout the City and State in order to discuss Stapleton's longitudinal economic impact.
These conversations prompted the realization that the time had come to launch Denver Retail Group (DRG). DRG was formed in 2008 as a mixed-use consulting firm designed to lend leasing and development expertise to real estate developers. Robb's understanding of mixed-use in the U.S. and Europe, (from having lived there), created new opportunities for DRG in the face of uncertain headwinds and virtually no real estate development.
In 2009, DRG began work in the aviation space providing Merchandise Planning consulting to Denver International Airport, (DIA), for its $330 million dollar concession program. In 2011, DRG won a 5 year contract with DIA, as part of a team, to oversee the administration of the Premium Value Concessions Program. It is the first program of its kind in the aviation industry. It was designed to increase the passenger experience through a specific set of financial, operational, and customer service metrics managed by DRG on behalf of DIA. As a result of national recognition for this work, DRG began work on a Quality Assurance Program at the Seattle-Tacoma International Airport, (SEA-TAC), in 2014. Today, many North American airports have expressed significant interest in OWLe, the data management technology solution that DRG co-founded to maximize revenues and improve the customer experience in high volume retail environments.
Robb continues to explore ways to leverage his retail experience in unique ways. Whether for real estate clients, or aviation clients, DRG continues to be on the cutting edge of improving mixed-use environments and customer experience.
Robb's continued interest in travel, cooking, and the arts afford him the gift of being refreshed and exposed to new things. He also finds mentoring at-risk youth to be extremely important work that he is dedicated to. And when all of that is said and done, in rare, fleeting, and precious moments, he just might be in a river in the midst of a cast, taking in the warmth of sunshine.
Associate Broker, Project Administrator
Mallory moved to the Denver area from Omaha, Nebraska in 2015. Since graduating from the University of Nebraska at Lincoln in 2013 with her Bachelor of Science in Business Administration, she has been establishing a well-rounded knowledge of business operations through her work for companies of various types and sizes. Leadership experience within corporations, family businesses and small businesses inspires Mallory to apply her developed organizational and people skills to projects of all shapes and sizes. She obtained her real estate license in 2017 and has since been continually expanding her knowledge of Colorado's retail market.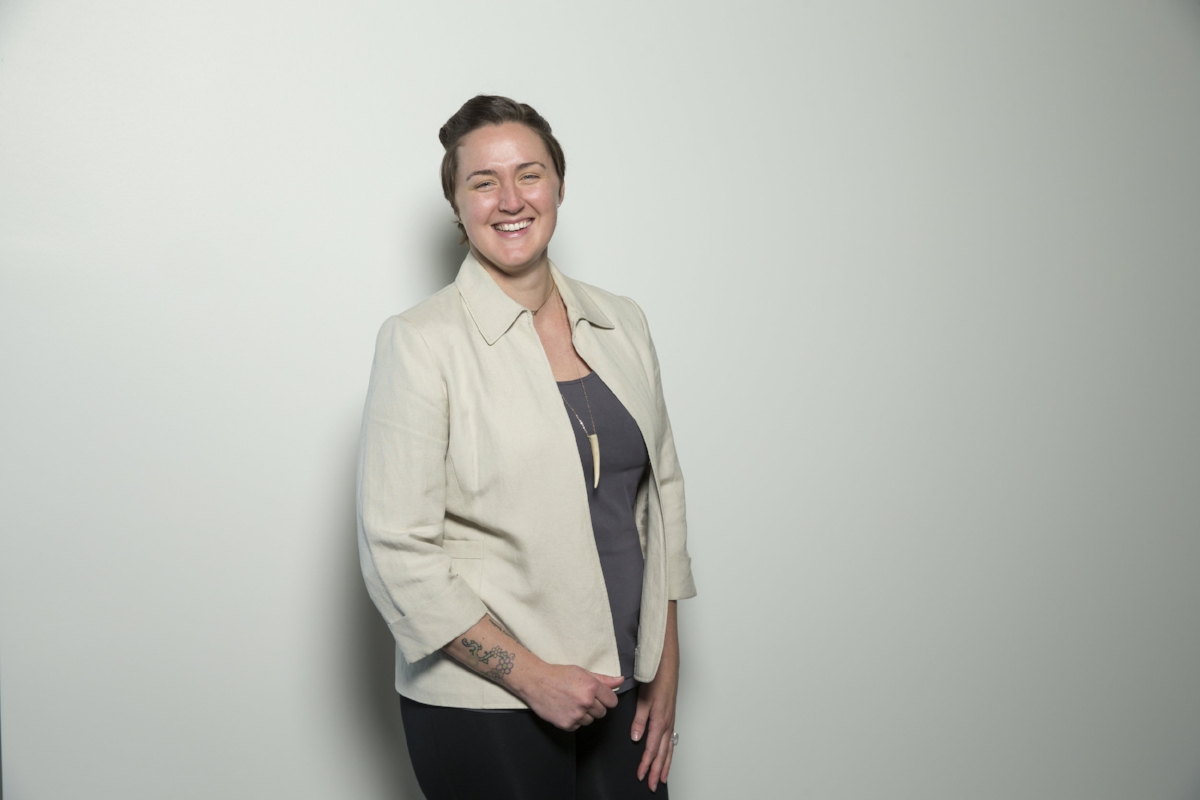 Lexi has always been drawn toward art, ideation, technology and other creative endeavors, both professionally and in her personal life. She takes pride in her ability to recognize the beauty in all things. Developing strong, consistent branding that reflects the spirit of a client's business brings her incredible joy and satisfaction. She is a big believer in open and effective communication, and the power of collaboration. Lexi spent three years helping tech entrepreneurs get their mobile apps off the ground before deciding it was time to pursue other avenues of digital media design in January of 2015. The tech world taught her how to use her graphic design training, how to create sustainable growth for small business in the modern world, and how to stand up for what she believes in.